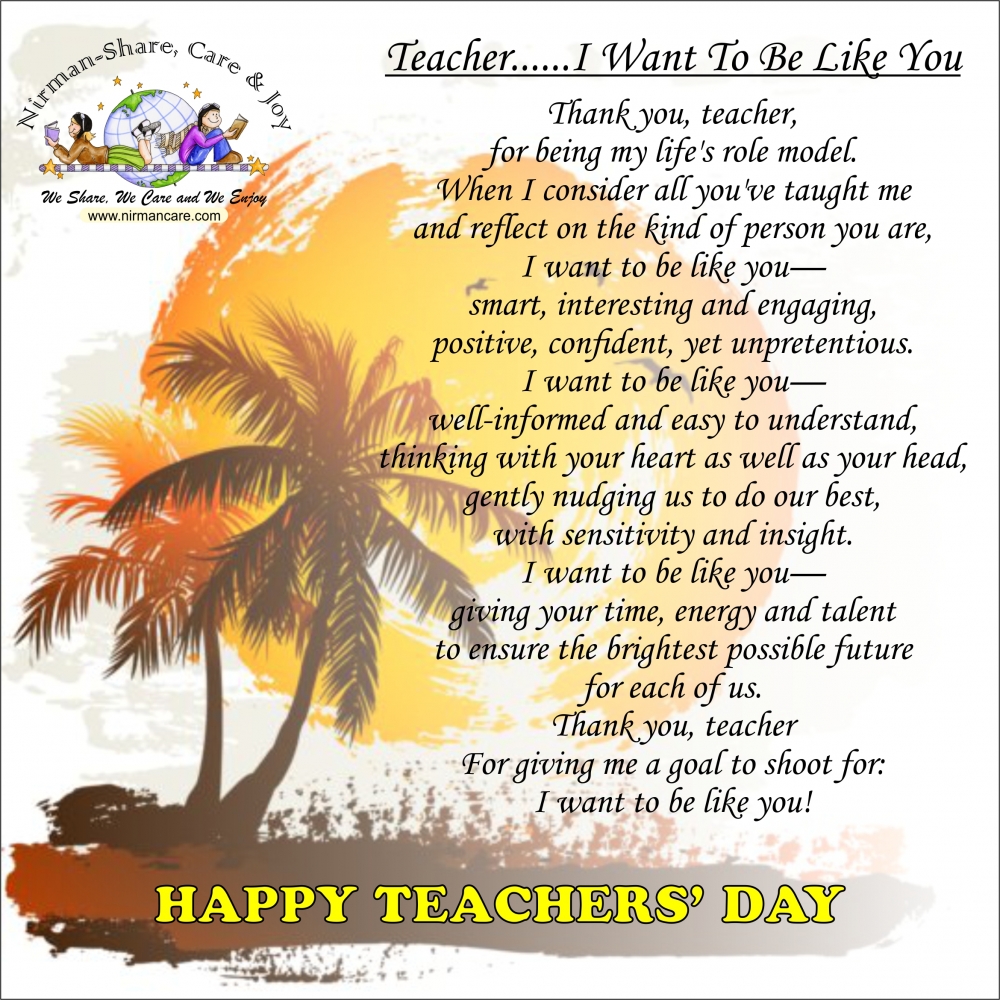 WELCOME TO THE WORLD OF GEOGRAPHY
www.nirmancare.com is an education initiative to enrich the educational platform for students. We are committed to provide quality educational materials for students (specially in the field of Geography).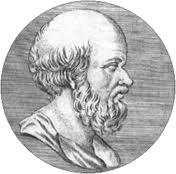 What does the word Geography mean?
The word Geography was invented by an ancient Greek Scholar "Eratosthenes" (Father of Geography). In simple words Geography means "writing about the Eearth." The word Geography can be divided into two parts – "Geo and Graphy. Geo means the earth and Graphy refers to writing.
Geography today means much more than writing about the earth but it's difficult to define Geography in words. Many geographers have put in their best to define Geography using a few words but a typical dictionary definition today reads, "The science of the earth's physical features, resources, climate, population, etc."
 www.nirmancare.com  - Share, Care and Joy the information spread around us.

EducationTimes.com, Posted on Tuesday, January 15, 2013
Swati Salunkhe explores the various careers in the field of geography
Educational qualifications
With geography being an integral social science subject in our primary and secondary curriculum most of us have studied it in our school however those interested in pursuing a career in it need to have proper bachelor's as well as master's level qualification depending upon one's specialisation. There are several institutes that offer related courses in both BSc as well as BA degrees and interested students need to come from respective backgrounds (streams- science/ arts at 10+2) in order to be eligible to apply for admission. Many institutes also conduct entrance exams for admission. And along with the degrees, having a strong grasp of related computational softwares may also be of advantage.
Personality Traits
Adaptability, love for exploration, observation skills, patience, perseverance, sharp academic and computing skills, scientific approach, writing skills, curiosity, willingness to work on the field and for long hours are some of the important qualifications.
Job opportunities
Geography has wide range of applications in fields like transportation, environmental sciences, airline route and shipping route planning, civil services, cartography (map making), satellite technology, population council, meteorology departments, education, disaster management are some of the careers one can op for.
The job role as well as nature of work varies depending upon the job profile. Some of the popular opportunities within the field of geography in India include—economical geography, cultural geography, political geography, historical geography, tourism geography, regional geography, and climatology and so on. One can specialise in related fields and become a geographer. A geographer can avail job opportunities in government departments (like planning and developmental commissions, forestry, environmental, and disaster management departments etc), travel agencies, manufacturing firms, text book and map publishers, media agencies, etc.
Many people choose to work as a cartographer who is a person with extensive knowledge about maps and is involved in making maps, charts, globes, and models of Earth and other planets. And many others with a degree in geography also opt to work as a surveyor. A surveyor is the person who is involved in measuring the surface of land, distance between two places through mathematical calculations. Their job involves lot of on the field work and is majorly recruited by state and central survey departments, construction companies and so on.
These days even the fields of GIS as well as Remote Sensing are providing job opportunities to people with the educational background in geography and related specializations. And not to forget the management of the lifelines of most modes of transport that occurs via travel and tourism wherein people with a background in geography are often recruited (along with the required certifications) as tour operators, itinerary planners, tour guides and so on. Also those with PhD or relevant master's can also opt to teach the subject at school, college or masters level or may be involved in developing educational content for the relevant subject.
Indeed, it is correctly said that geography is everywhere and opens our eyes to the world we live in, and so for those curious souls who love to know more and explore about the earth, the road towards geography may lead you to your final destination! Get going...
(The writer is a career counsellor)